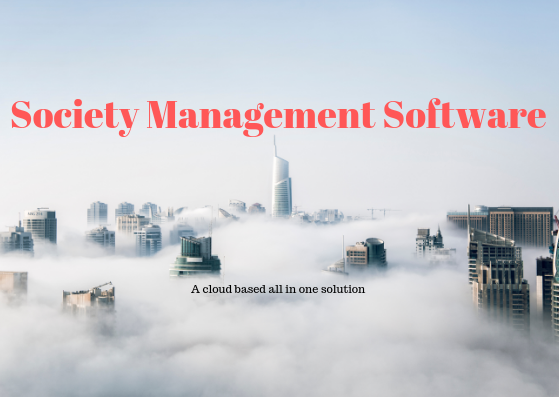 People in recent era has gone smarter by the mean of understanding own capabilities and social responsibilities together. We would love to help each other when it comes to social living and togetherness. What happens when you shift to any apartment as a new resident? You start feeling like someone from another planet for a couple of days wherein you need your neighbourhood most and your social identity building. In villages, we treat our guest like god where's in urban societies, you are just an another count going to share common amenities and attend society meetings. That's it!!! Is that what you expect as a new home owner or something more??
In soceity24x7 family, it is not like that. You are as important as someone living for years in the same complex. You have equal opportunity to gather and share your opinion amongst your social mates in complex. We empower you to exercise all your rights right from day one as owner. You don't need to be dependent for any info or support to anyone. Its right in your pocket. You can use your phone as your key tool to start living like a pro by default when you enters your new home.
Our Resident App SOCIETY24X7 is just a click away. Download it from play store or apple store today. If your apartment still runs on traditional dependency of managing complex; you may talk to your managing members to schedule a demo with us and we will be available to explain the benefits and making your residential complex digitally functional and you can start living like a pro.